ADVANCED FABRIC TECHNOLOGIES, LLC WAS FORMED JANUARY 12, 2010 IN DELAWARE. IT OWNS AND HAS BEEN DEVELOPING ITS UNIQUE, LICENSED IP IN THE USE OF AUXETIC TECHNOLOGY IN FABRICS IN OIL AND GAS, POWER, AEROSPACE, DEFENSE, AND MEDICAL,
AMONG OTHERS.
OUR 3-DIMENSIONAL AUXETIC FABRICS CAN BE ENGINEERED AND MANUFACTURED TO CREATE A WIDE RANGE OF PRODUCTS TO PROVIDE A VARIETY OF APPLICATIONS ACROSS MANY INDUSTRIES. WE HAVE ALIGNED OUR MANUFACTURING PROCESS USING INTERNAL AND STRATEGIC SUPPLY VENDORS TO MAXIMIZE OUR ABILITY TO EFFICIENTLY SERVE OUR CUSTOMER BASE.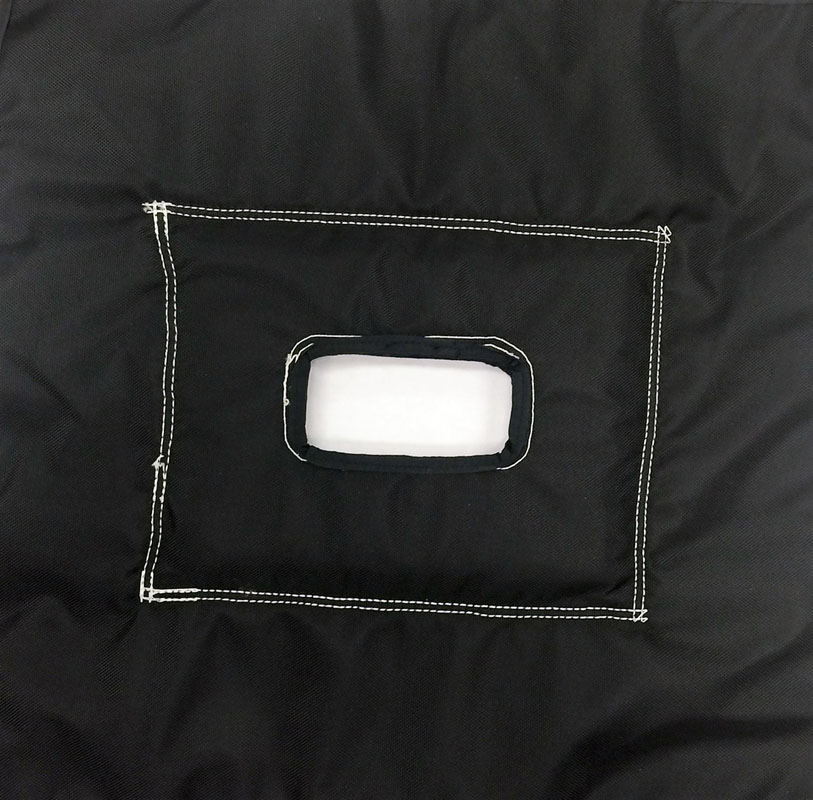 THE COMPANY HAS EXTENSIVE EXPERIENCE DEVELOPING TECHNIQUES AND MANUFACTURING PROCESSES FOR THE FABRICATION OF AUXETICS THAT OFFER BETTER STRENGTH AND ENERGY ABSORPTION THAN
CONVENTIONAL MATERIALS.
AFT PROVIDES COMPLETE PRODUCT DEVELOPMENT FROM UNDERSTANDING AND PRIORITIZING CUSTOMERS' REQUIREMENTS; DEVELOPING NUMERICAL AND ANALYTICAL MODELS TO ALLOW RAPID EVALUATION AND OPTIMIZATION OF THE MOST COST EFFECTIVE DESIGN; PROTOTYPE DEVELOPMENT AND TESTING TO PROVE THE SUITABILITY OF THE DESIGN; AND FULL-SCALE PRODUCTION.
AFT'S HIGH-TRACTION SENIOR STAFF HAVE DECADES OF RESEARCH AND PRODUCT DEVELOPMENT EXPERIENCE. THE COMPANY HAS PROVIDED ENGINEERING SOLUTIONS FOR THE LARGEST PLAYERS IN THE OIL AND GAS INDUSTRY.