XTEGRA AUXETIC FABRIC AND MATERIAL SYSTEM DESIGN: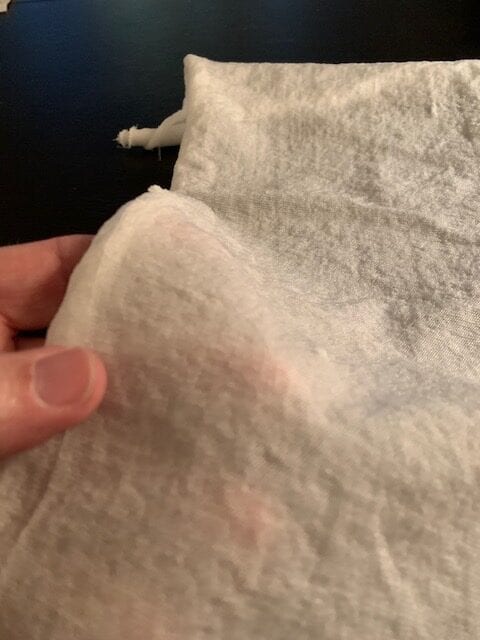 AFT'S XTEGRA AUXETIC FABRICS HAVE MANY BENEFITS IN A WIDE SPECTRUM OF
COMMERCIAL APPLICATIONS.
XTEGRA, WHEN COMBINED WITH OTHER SPECIALIZED MATERIALS, PROVIDES FABRIC SYSTEMS WITH TAILORABLE CHARACTERISTICS INCLUDING HIGH TENSILE AND FRACTURE STRENGTH TO INCLUDE VERY HIGH THERMAL TOLERANCE IN A LIGHTWEIGHT PRODUCT.
XTEGRA AUXETIC FABRICS ARE COMBINED WITH FIBERS TO PROVIDE HIGH-STRENGTH, LIGHTWEIGHT MATERIALS FOR TEXTILES.