ADVANCED FABRIC TECHNOLOGIES INDUSTRIAL BLAST CURTAINS
ADVANCED FABRIC TECHNOLOGY BLAST CURTAINS ARE FULLY ENGINEERED SYSTEMS FOR BOTH ONSHORE AND OFFSHORE INDUSTRIES WHILE PROTECTING PERSONNEL AND ASSETS FROM POSSIBLE MANIFOLD RELEASE OF 15,000-25,000 PSI.
WE ALSO PROVIDE TIME AND HUGE COST SAVINGS ALL OUTLINED IN THE LINK BELOW: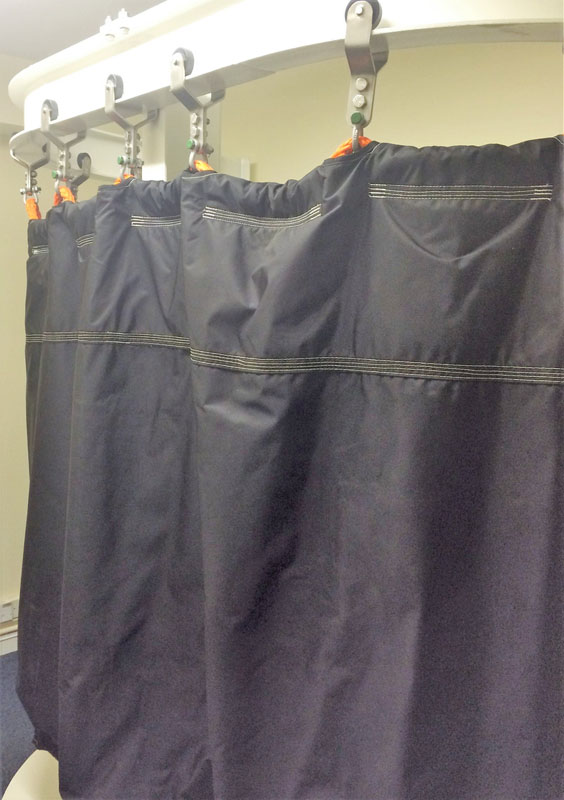 PROVIDING BLAST MITIGATION SAFETY ON OFFSHORE INSTALLATIONS WORLDWIDE
Xtegra Safety Blast Curtains save time and money when carrying out pressure testing for API Standard 53 - 4th Edition, Blowout Prevention Equipment Systems for drilling wells. The blast curtain wraps around the choke and kill cement and standpipe manifolds so that operators can carry on working during pressure testing, which is required every 14 or 21 days, dependent on geographical location requirements.
Advanced Fabric Technology blast curtains can proudly protect oil well services, oil operators, oil field services, offshore installations, oil refineries, and industrial plants. Advanced Fabric Technologies blast mitigation offers lightweight safety solutions in austere environments and rough conditions.
ADVANCED FABRIC TECHNOLOGIES INDUSTRIAL BLAST CURTAINS
Advanced Fabric Technologies (AFT) is a textile engineering and manufacturing company with a focus on auxetic solutions for material systems. The company has extensive experience developing techniques and manufacturing processes for the fabrication of auxetics that offer better strength and energy absorption than conventional materials.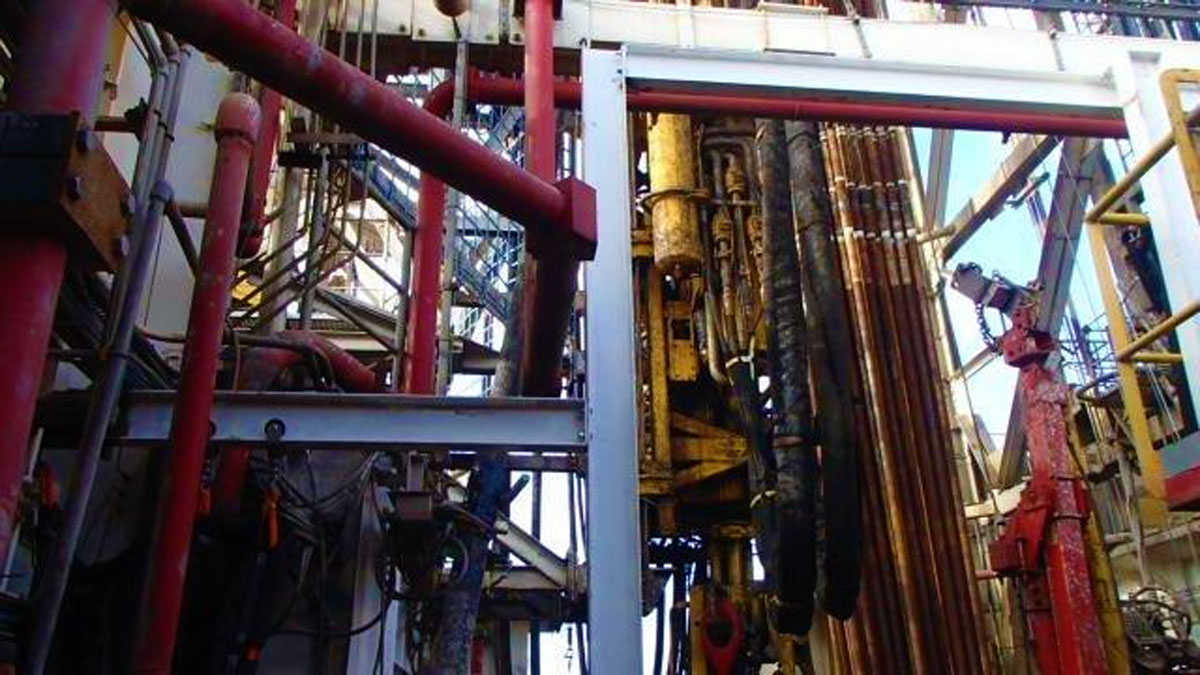 AFT provides complete product development from understanding and prioritizing customers' requirements; developing numerical and analytical models to allow rapid evaluation and optimization of the most cost-effective design; prototype development and testing to prove the suitability of the design; and full-scale production.
AFT's high-traction senior staff has decades of research and product development experience. The company has provided engineering solutions for the leaders in the Oil and Gas industry.
Auxetic materials, including auxetic yarns, are characterized by their negative Poisson's Ratio. Unlike conventional materials, when stretched, auxetic materials become thicker in the direction perpendicular to the strain. Weaving wrapped fibers with composites creates fabric that thickens and strengthens when hit by explosive forces.
Auxetic yarns, when combined with other yarns and fibers, can be tailored to provide high-strength, energy-absorbing, special-purpose products and fabrics. Characteristics include:
TESTING XTEGRA BLAST CURTAINS AGAINST 40-PSI PRESSURE WAVE
HEAT TESTING A FEW OF OUR XTEGRA LINE OF FABRICS
AFT'S XTEGRA-3 AND ZOOMBANG STOP MULTIPLE PIPE BOMBS